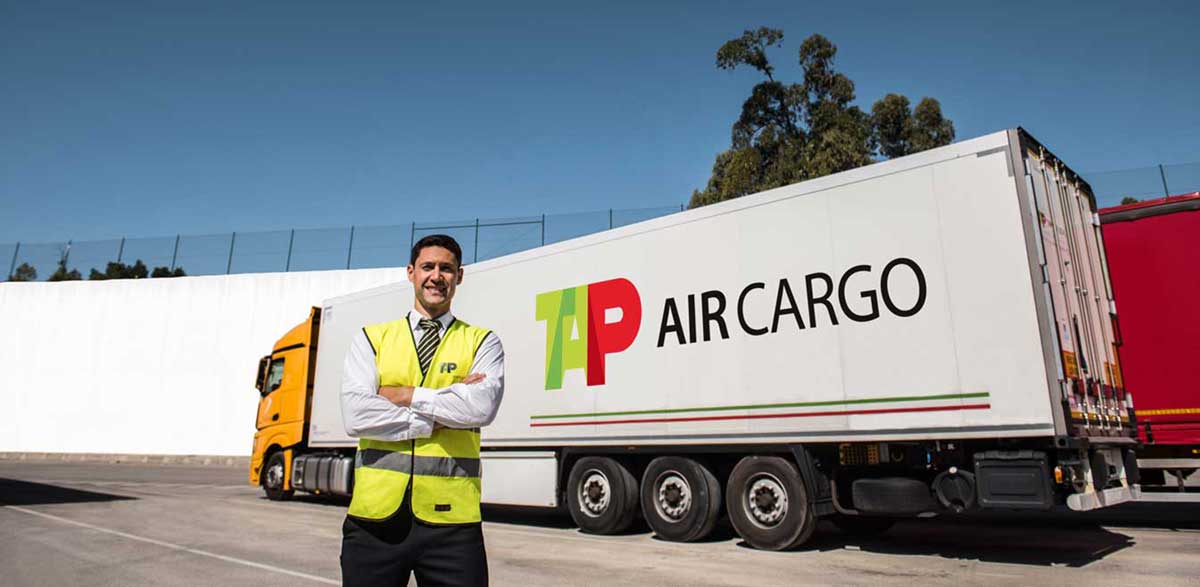 YOUR INDEPENDENT AIRLINE PARTNER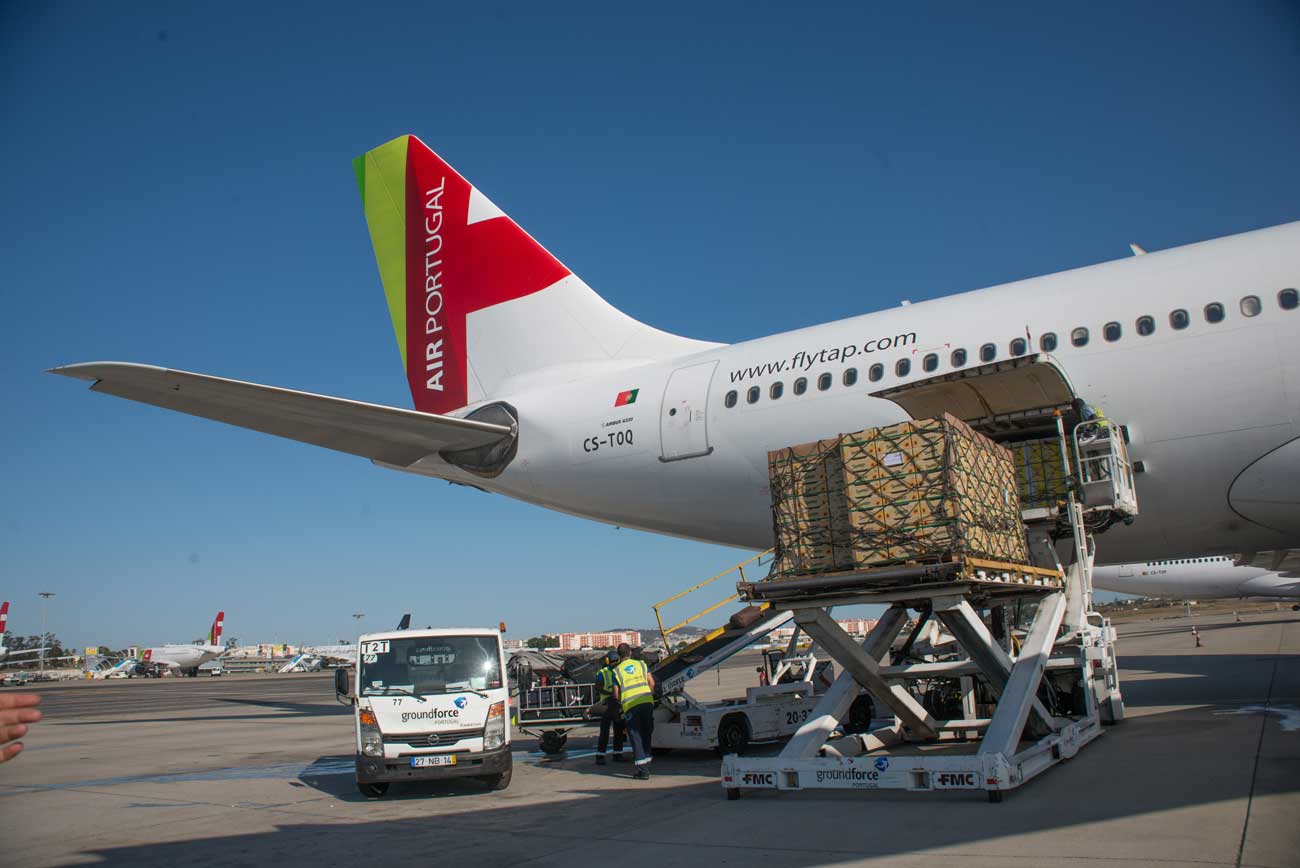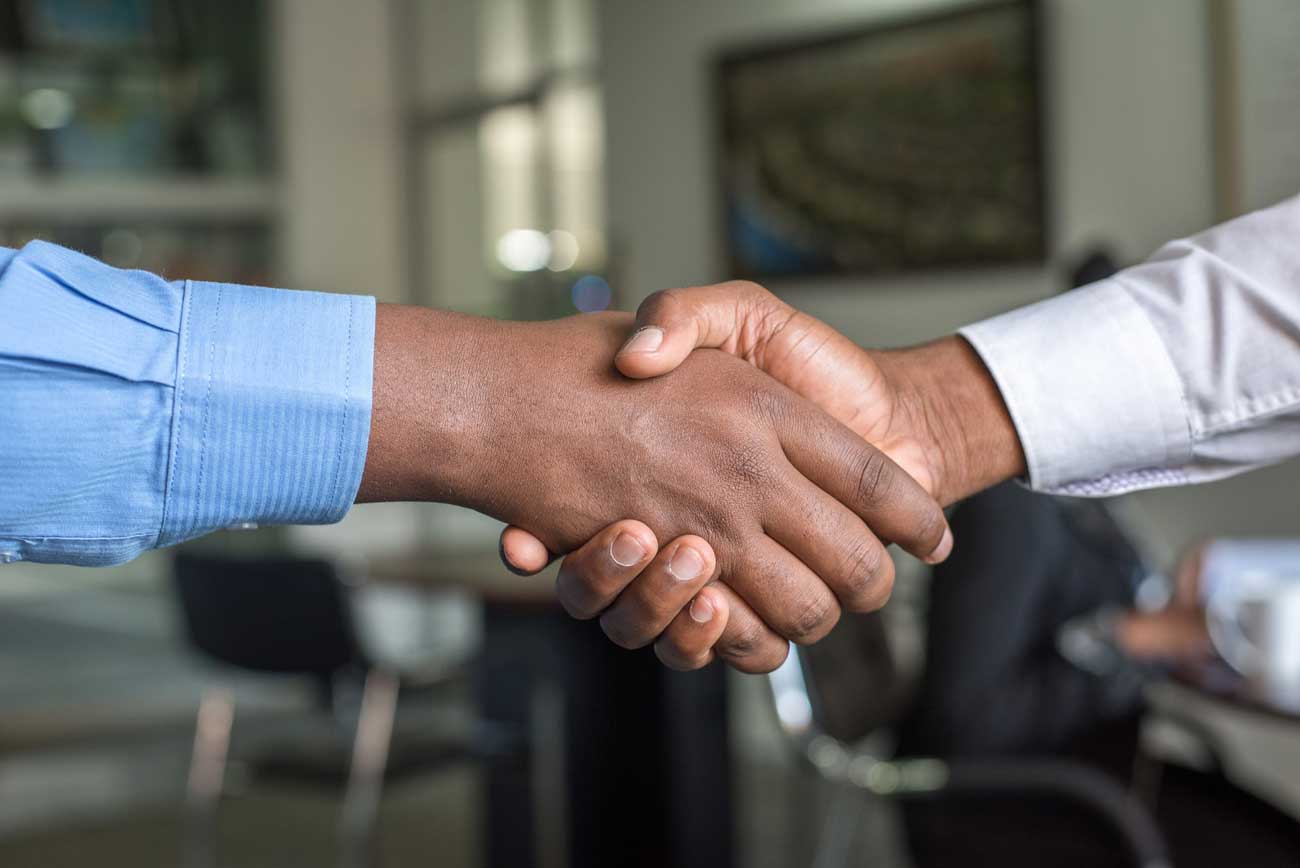 Since May 1st 2020 we are proud to be nominated as TAP-Air Cargo GSSA for Germany and Austria.
Announcement Germany & Austria
We offer cost-effective representation using a proven business model to control your costs and maximize your revenue - we will promote the airline via dedicated phone lines to be answered in the principal's name. Every airline represented has dedicated account executives assigned to each airline together with exclusive e-mail addresses in the name of each carrier. Our prime objective is to promote the name and image of the airline in the local market and enhance the awareness of the product amongst the local freight forwarders and consolidators.
Your One Stop Shop
Monitoring of cargo delivery ( import and export )
Issuing pallet build-up instructions and load plan for each flight/truck
Supervision of pallet build-up in the cargo terminal
Customs bonded trucking for export and import cargo
Ramp supervision by qualified loadmasters
We can offer our own trucking and handling network for your import cargo via all major European Airports. We have chosen the best handling partners at each Airport and use a variety of trucking companies to ensure that your customers' expectations are fulfilled to your utmost satisfaction.